Today's Smalltalk 4 You looks at getting started with the VAST Goodies site (and tools). If you have trouble viewing it here in the browser, you can also navigate directly to YouTube. To watch now, click on the image below: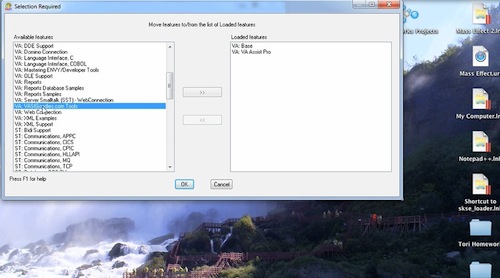 .
If you have trouble viewing that directly, you can click here to download the video directly. If you need the video in a Windows Media format, then download that here.
You can also watch it on YouTube:
---
Today we'll look at the VAST Goodies site - it's both an example of a VA Smalltalk application (using Seaside), and a useful site for getting (and contributing) community provided Smalltalk code. In order to make use of it, you first need to load the support code into VA. Fortunately, that's easy - it's right in the features tool: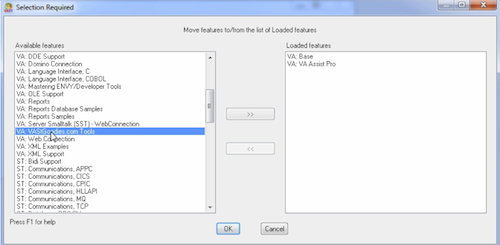 Simply move it over to the right and load - note that all of the pre-reqs get picked up for you: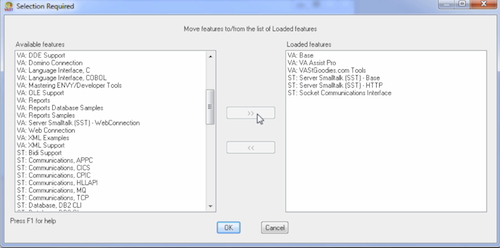 That gets the tools in - we covered how to make use of them here
Need more help? There's a screencast for other topics like this which you may want to watch. Questions? Try the "Chat with James" Google gadget over in the sidebar.
Enclosures:
[st4u285-iPhone.m4v ( Size: 2507204 )]