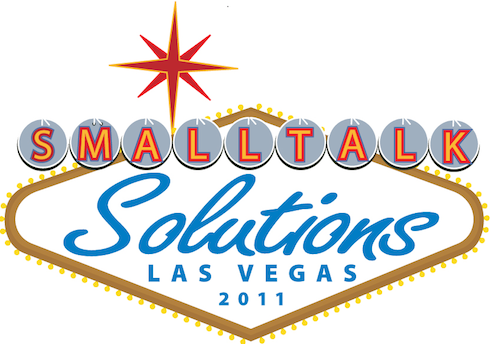 The registration details for Smalltalk Solutions 2011 are out
Two strange things about the announcement, too:
There's a charge for the speakers, which is not exactly the norm for tech conferences. Now that I'm "on the outside", I have to say - it's a bit of a hurdle. I'd need to take a week off (and not get paid during that week, mind you) just to go, so additional fees are a problem
No word on how to register. Presumably that's coming soon, but you would have thought that a registration page would have been available with the announcement...
Technorati Tags: sts2011, smalltalk solutions