Today's Smalltalk 4 You looks at the Cobol access support in VA Smalltalk. If you have trouble viewing it here in the browser, you can also navigate directly to YouTube. To watch now, click on the image below: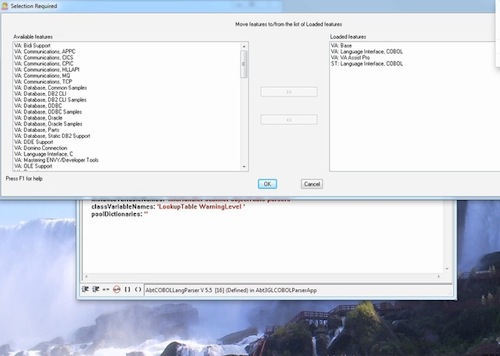 .
If you have trouble viewing that directly, you can click here to download the video directly. If you need the video in a Windows Media format, then download that here.
You can also watch it on YouTube:
---
Using VA Smalltalk, you can access Cobol libraries - something that's fairly unique to VA in the Smalltalk world. To get started, load the support from the features tool:

You should be able to find the applications in your browser now: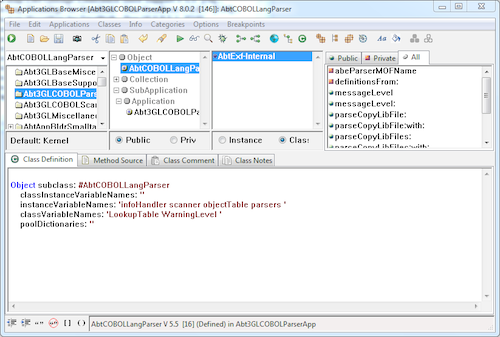 We don't have anything running Cobol here, so we can't really show an example - the good news is, accessing Cobol from VA is a lot like accessing C. If you have that requirement, it's well documented.
Need more help? There's a screencast for other topics like this which you may want to watch. Questions? Try the "Chat with James" Google gadget over in the sidebar.
Tags: smalltalk, va smalltalk, cobol
Enclosures:
[st4u382-iPhone.m4v ( Size: 881366 )]