Today's Smalltalk 4 You covers cloning a full ENVY repository. If you have trouble viewing it here in the browser, you can also navigate directly to YouTube. To watch now, click on the image below: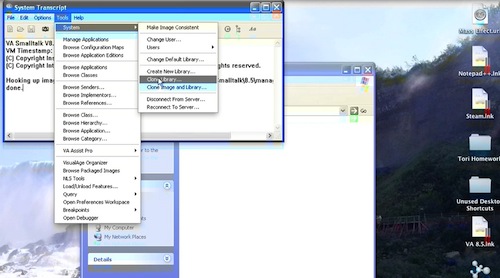 .
If you have trouble viewing that directly, you can click here to download the video directly. If you need the video in a Windows Media format, then download that here.
You can also watch it on YouTube:
---
Today we'll look at how you clone an existing VA Smalltalk ENvy repository - i.e., make a full copy of it. To start, go to the System menu in the launcher and select Change User - you'll need to become Library Supervisor to do this: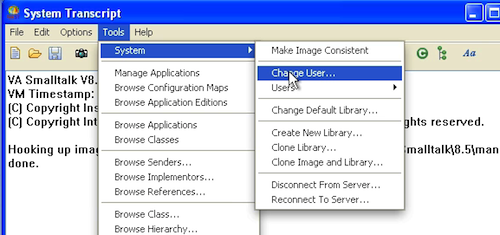 Now, pull down the System menu again, and select Clone Library: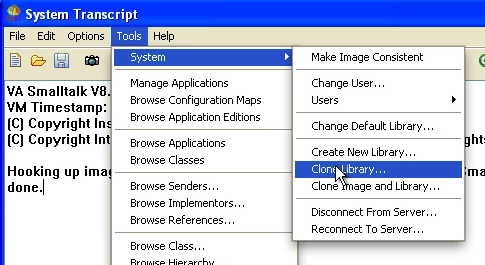 You'll be prompted for a server address. If you have an ENVY server setup, use that - we'll be using File I/O, so we'll leave it blank:

Next we'll get prompted for the file and directory to use. Do not select the current repository!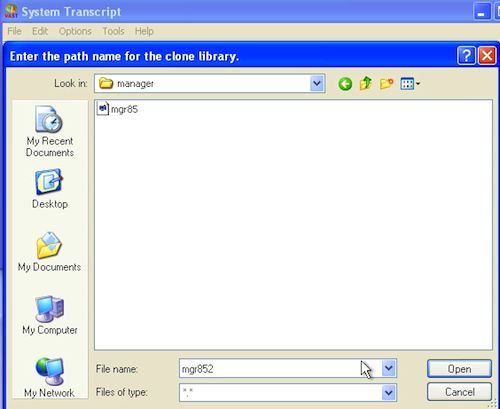 This may take awhile, depending on how large your repository is. Select 16GB as the size when prompted, and let it run. When it completes, you'll see a message in the Transcript. To show that it's a full clone, let's reconnect to the new repository: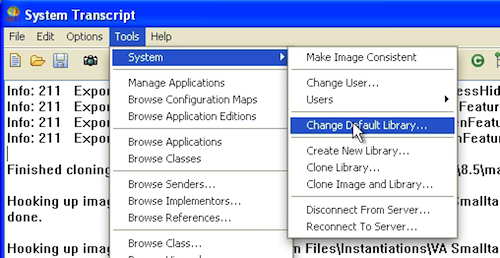 The system will chug for a bit, and then show you that everything is fine: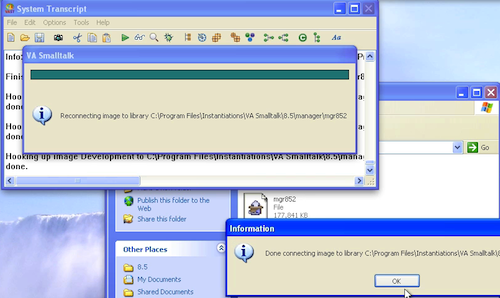 At this point, you can browse your published apps and config maps to prove things to yourself. You now have a clean repository that you could hand off to another VA Smalltalk user.
Need more help? There's a screencast for other topics like this which you may want to watch. Questions? Try the "Chat with James" Google gadget over in the sidebar.
Technorati Tags: smalltalk, va smalltalk, envy
Enclosures:
[st4u174-iPhone.m4v ( Size: 6290648 )]