Thu'umcast Episode 36: At Last, Dragon Born For PC
Michael, Scott, Maki, and James are back to talk about Dragon Born now that it's out for PC. We all like this expansion a lot - and Maki helps tie in the old Morrowind lore to what we're seeing in Solstheim. We went long, so this is split into two parts. Episode 37 will be out soon.
If you don't want spoilers, then don't listen - this is a gameplay podcast, so we are very open about what we've seen and done :)
Listen Now:
Return to All Episodes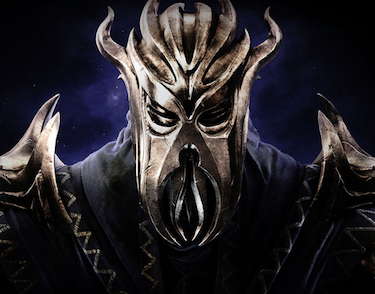 "At Last, Dragonborn For PC"