Thu'umcast Episode 32: Hearthfire
James, Chris, and Austin talk about the latest DLC (XBox exclusive at this point), Hearthfire. We get into the continued PS3 issues, and speculate on what that might mean for the XBox if Bethesda pushes out another large DLC pack. We also cover Hearthfire, of course.
If you don't want spoilers, then don't listen - this is a gameplay podcast, so we are very open about what we've seen and done :)
Listen Now:
Return to All Episodes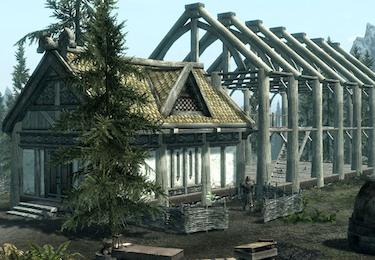 "Hearthfire"