Thu'umcast Episode 29: Vampiric Rage
James and Chris talk about the vampire side of Dawnguard - Chris' input being somewhat limited by the problem he had with an XBox glitch. We'll be back soon with more on the Vampire side of this DLC.
If you don't want spoilers, then don't listen - this is a gameplay podcast, so we are very open about what we've seen and done :)
Listen Now:
Return to All Episodes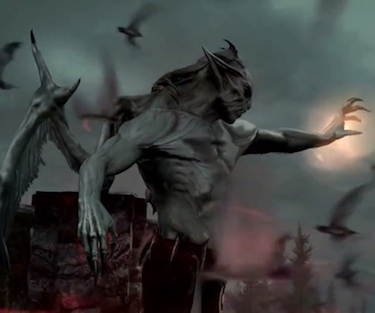 "Vampiric Rage"