Thu'umcast Episode 25: Dawnguard Arrives!
Dawnguard is out (at least on the XBox), and we've got a guest host (Chris Grundtner) on to help Austin and I talk about it. The rest of our cast plays on the PC, so they haven't seen it yet. The three of us have all started out with the Dawnguard path - we'll get to the Vampire side as we play that out.
If you don't want spoilers, then don't listen - this is a gameplay podcast, so we are very open about what we've seen and done :)
Listen Now:
Return to All Episodes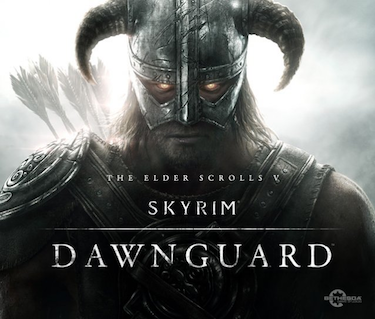 "Dawnguard"