Thu'umcast Episode 22: The Creation Kit!
We talked about the Creation Kit and Steam Workshop last time - today we go a bit more in depth about the Creation Kit (although we would love to have a guest host on who's really gone into depth - if that's you, post to our Facebook Group. As to the episode - if you are interested in the Creation Kit, then you need to bookmark the Creation Kit website Bethesda put up. It's full of tips, and has full tutorials - written and video.
If you don't want spoilers, then don't listen - this is a gameplay podcast, so we are very open about what we've seen and done :)
Listen Now:
Return to All Episodes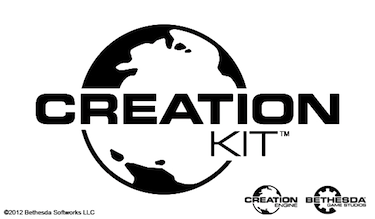 "Creation Kit"