Thu'umcast Episode 21: Mods, Mods, and More Mods
There's big news to talk about today - the Skyrim Creation Kit is out, and we decided to have two conversations about it. Today, we talked about the Steam Workshop - the new way to download mods, some of the mods that have shown up there already, and about the really cool mod video that Bethesda put out to show us what kinds of things you can do with the kit. We'll talk about the Creation Kit itself next time, and then we'll get back to the perk trees.
If you don't want spoilers, then don't listen - this is a gameplay podcast, so we are very open about what we've seen and done :)
Listen Now:
Return to All Episodes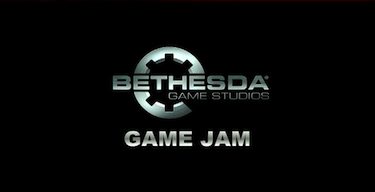 "Mods, Mods, and More Mods"