Thu'umcast Episode 19: Fus Ro Dah!
This is the long awaited shout out episode - we give shout outs to everyone who asked for one on the Facebook group, and talk about various things that came up during the shouts. We also do a brief chat about the best shouts in the game.
If you don't want spoilers, then don't listen - this is a gameplay podcast, so we are very open about what we've seen and done :)
Listen Now:
Return to All Episodes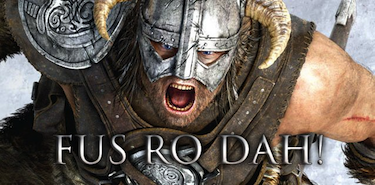 "Fan Shout Outs"