Thu'umcast Episode 17: Follow the Stone Crumbs
Today we talk about the Daedric quests, and the "No Stone Unturned" gem quest. We'll be doing the "shout out" episode soon - we didn't have the full crew available today.
If you don't want spoilers, then don't listen - this is a gameplay podcast, so we are very open about what we've seen and done :)
Listen Now:
Return to All Episodes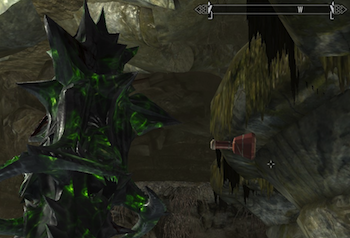 "Daedric"