Thu'umcast Episode 13: Stabby Stabby Stabby
We go into depth about the Dark Brotherhood quests - with the usual number of sidetracks that we get into here. We all like this set of quests quite a bit - maybe the best ones in the game.
If you don't want spoilers, then don't listen - this is a gameplay podcast, so we are very open about what we've seen and done :)
Listen Now:
Return to All Episodes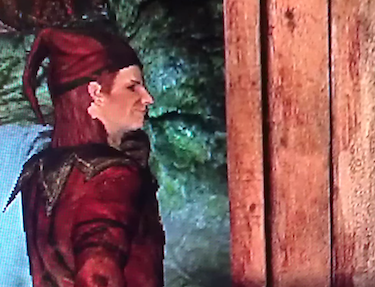 "Enemy or Ally?"