Thu'umcast Episode 12: Windhelm or Solitude?
We go into depth about the Civil War questline, and talk about a few odd things and glitches we've run into along the way through that quest. We've taken both sides by now, so we cover all the angles
If you don't want spoilers, then don't listen - this is a gameplay podcast, so we are very open about what we've seen and done :)
Listen Now:
Return to All Episodes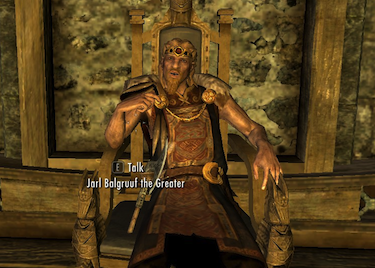 "Windhelm or Solitude?"